BuzzTest is a multiplayer (up to 4 in fact) quiz game. It uses Buzz™ Controllers from the PlayStation. It comes with several different quizzes and it's possible to create custom quizzes for it.
Test Quiz Demo
Quizzes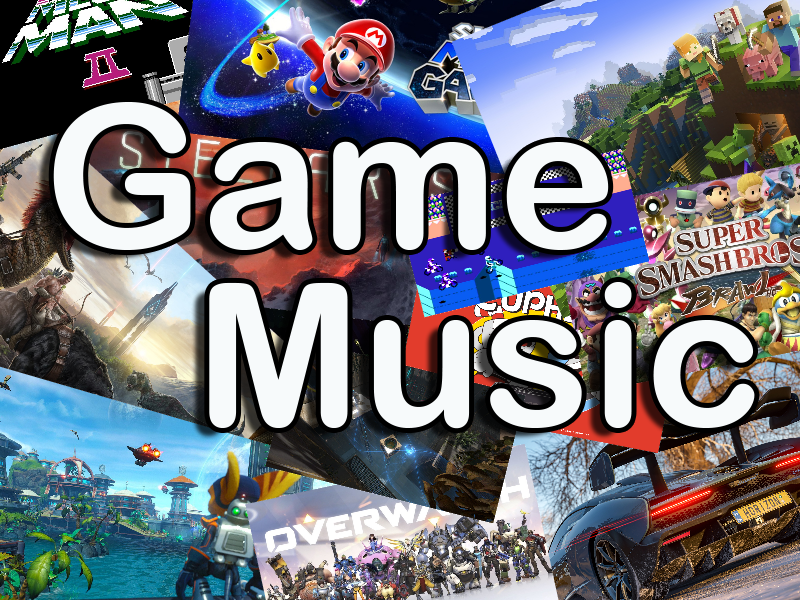 Game Music Quiz. Guess the game theme music. Nearly 200 possible questions. A copyright disaster waiting to happen.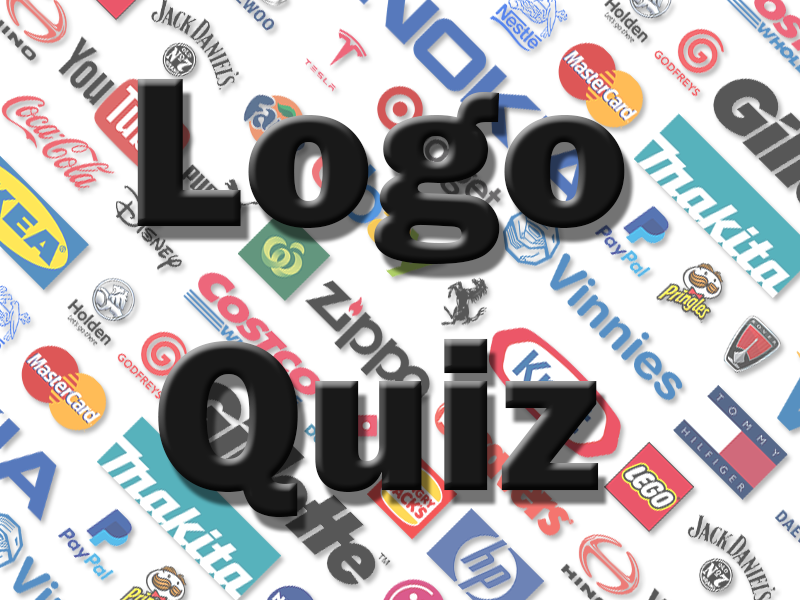 Logo Quiz. A game of speed. Lock in the logo before anyone else does.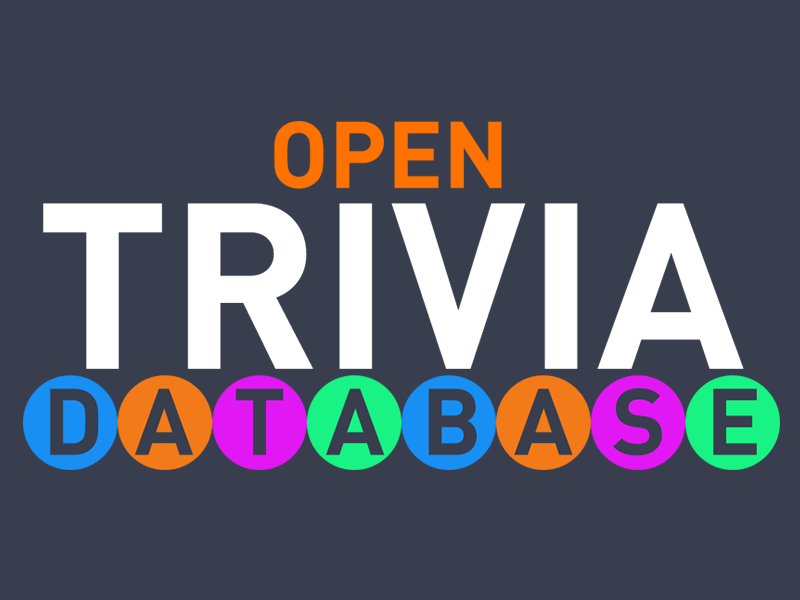 Open Trivia DB. General trivia questions pulled from Open Trivia DB. New questions are retrieved every quiz.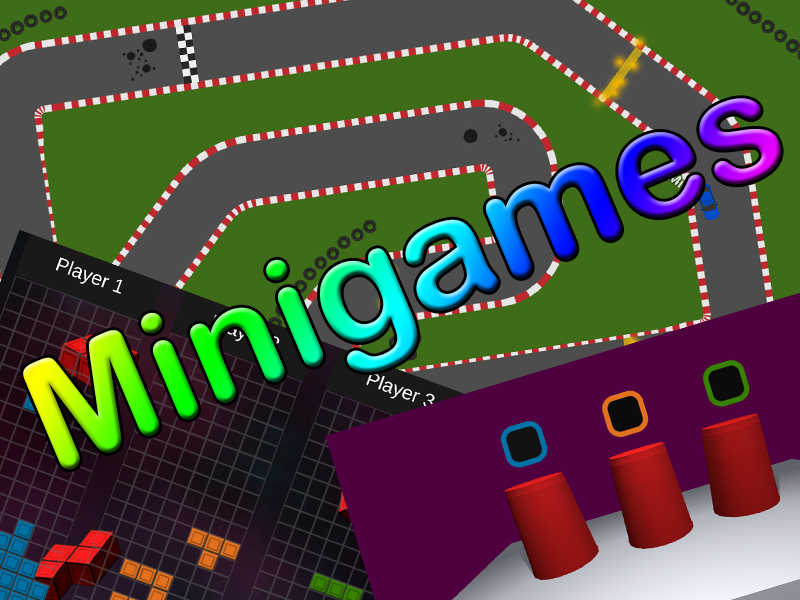 Minigames. Just play a game of each minigame.
Getting Started
You will need a set of Buzz™ Controllers. All Buzz Controllers are supported, including both wired revisions, and the PS3 wireless version.
Note that the first revision wired controllers do not have a Buzz light, so this functionality will be unavailable. The wireless controllers are great, but can experience glitchiness when playing input-heavy minigames (such as racing).
Download
Please be aware the BuzzTest is in constant development at the moment. There will be bugs.
This download includes: Game Music Quiz, Logo Quiz, Minigames, Open Trivia Database and Test Quiz.